Trader's Investment Plan Strategy Class
Having an edge in the market comes down to timing. There are times when it's ideal to focus on trading, but other times when it's best to use your skills to invest. A well-rounded trader needs the skills to grow both short and long-term wealth in a unique manner that financial advisors just won't teach you. Most traders are self-directed investors who want methods that use technical, fundamental, and macro skills to control their own stock portfolios. Our VP of Options, Danielle Shay, is one of those traders. In addition to specializing in options, she also focuses on long-term stock investing and portfolio management designed to build wealth. Why? Because there's immense value in both, which is why Danielle has put together a special class called "The Trader's Investment Plan." The timing of this class couldn't be better as right now is the absolute best time to get involved given the certain season within the market.
With seasonality and macro forces, there is never a better time to focus on stocks. But, how do you know which stocks to pick? Not all stocks are equal, which is why traders need a formula and plan to select market-beating stocks at the right time for long-term growth. Additionally, there are conditions in the market that are perfect for trading just like there are conditions in the market that are perfect for investing. But you need to know what those conditions are in order to take advantage of all of the opportunities. This is where The Trader's Investment Plan comes into play. In fact, this is the exact plan she used to build her $100K+ investment portfolio from scratch.
If you're already doing the research required to trade options, why wouldn't you take that knowledge and apply it to long-term investments? When you do that you're opening yourself up to more opportunities and diversifying your portfolio. It's a win-win. So if you've ever found yourself entertaining the idea of stock investing, or looking to refine your picks through an actionable formula, join Danielle for The Trader's Investment Plan to learn how your long-term portfolio can make you money around the clock.
During this class you'll discover:
Bonus: Danielle's Complete Workspace & Additional Deep Dive Session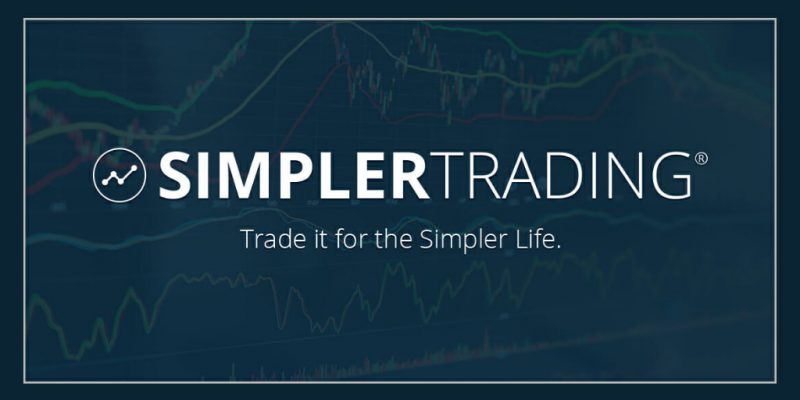 Included in every package is access to Danielle's complete workspace, plus a deep dive session with Danielle where she'll take the time to walk you through her tools, explain how each component works, and answer any additional questions you may have about her setup. This is a unique opportunity to not only get more time with Danielle, but to also ensure you're getting the most out of "The Trader's Investment Plan" — behind every great strategy and plan are a strong set of tools.