Overview 
Starting from an actual success of trading, the Squeeze Pro System is a collection of John Carter's valuable insights into consistent profitability. It is a tool that eases you into the identification of profitable setups. The actual trading case studies support a practical understanding of the development and application process. 
The explosive earnings are a universal goal of any trader. However, it takes a strategic mind and the support of powerful tools to accomplish trading success. There are many methods and strategies of trading that you can come up with when using the squeeze pro thinkorswim. 
The step-by-step guidelines are not only what you can expect from this course. Also, you have a chance to observe how John Carter used this tool to handle tough situations in real-time trading. Please scroll down for more information about this tool and the best practices. 
What Is Inside The Squeeze Pro System?
How To Catch Up With Profitable Trades At Their Peak Performance
There are viable trading techniques and strategies with the aid of using the Squeeze Pro System. You will obtain Illuminating insights into how to develop profitable setups among 18-time frames. Different conditions call for different tactics. It means that you should practice flexibility to handle the volatility of the trading market. 
However, it does not mean that you have to change your strategies every second. The elemental cores of trading are what this course sheds light on so that you have the benchmark as an anchor. It creates luxurious stability amidst the volatile market of stock trading. 
The Key Points 
How to speed up the entire process of assessing three degrees of strength. 

How to make optimal decisions of entering and exiting the market for profitable trades. 

How to gain information about the next market moves before they occur in the actual market.

How to catch up with profitable trades even when you do not sit in front of the monitoring screen. 

How to utilize the Squeeze pro through the monitoring charts for daily, weekly, and monthly management. 

How to determine the setup of high probability for consistent profitability. 

The fundamentals of options trading along with the optimal indicators. 

How to leverage insights from tools for the development of feasible trading strategies.

The guidelines of Squeeze Pro Earn In N Out Indicator. 

The common pitfalls that even seasoned traders encounter. 

How to deal with the setbacks of stock trading with the risk-free or minimal impacts on profitable trading. 

Access to practical trading through two sessions of professional live trading. 
About John Carter, A Top-NotchTrader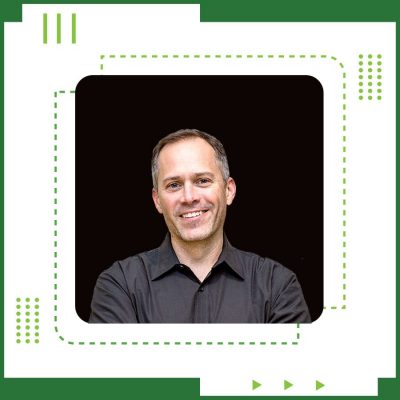 John Carter has been trading for more than 25 years in many trading markets and instruments. There are tools and indicators that he developed to help his trades on the favorable positions of trading. He got his reputation attached to scaling up small accounts. He is also an author of a striking book – Mastering the Trades. It was ranked the best-selling book on Amazon for three consecutive weeks. He is dedicated to trading and sharing his vast knowledge with others. That is why Simpler Trading has been established. It is a proud platform of online trading education by John!
About Simpler Trading, A High-Quality Trading Educational Platform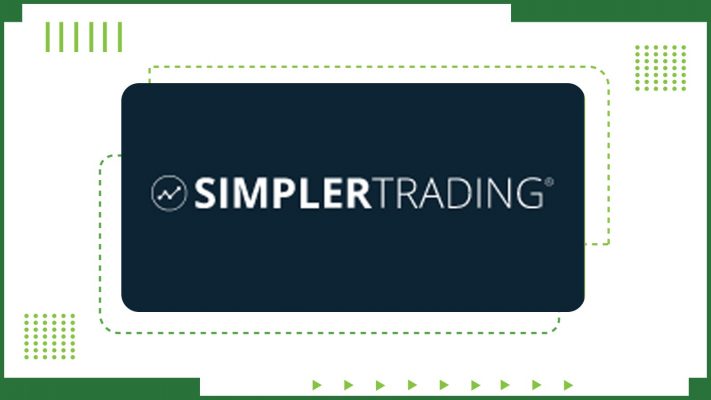 When trading alone, John found it urgent to develop a dynamic community of trading. There are techniques and methods that can help you win better profits and fewer risks. Simpler Trading is a source of online trading courses about multiple trading topics and instruments. You will learn practical methods and tools for trading options, stocks, forex, futures, ETFs, and so on. The live trading sessions with professional traders are the signatures of Simpler courses. Thus, you can collect effective strategies and tactics for flexibility.